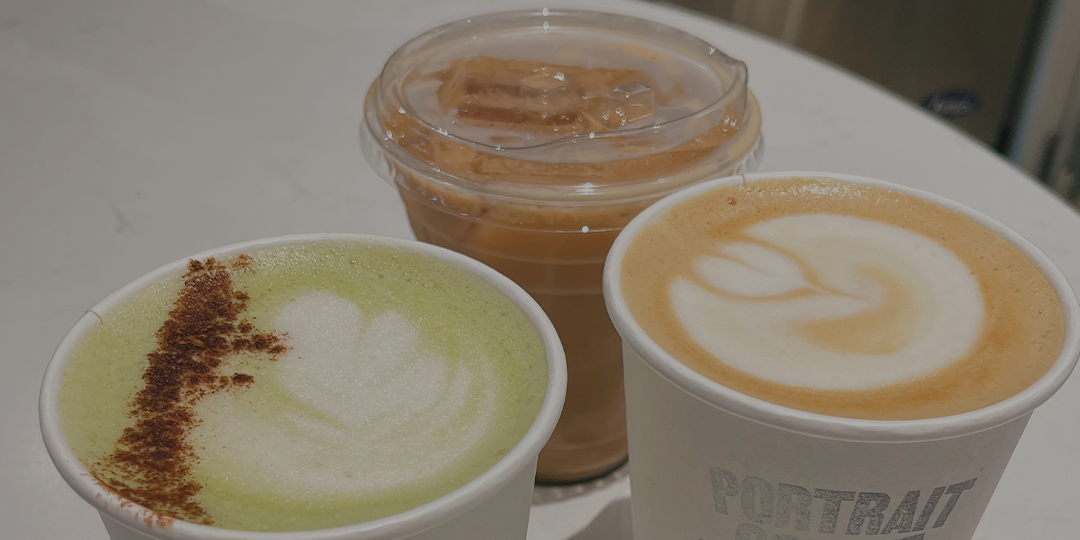 Here's the recipe for one of our three fall menu items, the Bourbon Maple syrup.
Ingredients:
- 10 oz of your favorite bourbon
- 32 oz of pure maple syrup
Shelf Life: 1 week
Recipe:
- Combine the maple syrup and bourbon together in a pot
- Boil for a minute on a medium-high setting
- After boiling, turn down to low-medium
- Stir occasionally and let simmer for 10 minutes
This syrup is extremely versatile and works well with cold brew, a latte, or any coffee drink really! Hope you enjoy this one!