Our name comes from a desire to change the picture that comes to mind when folks think of specialty coffee. Coffee, as a product, was first discovered by Africans. In discovering coffee, they had no clue this drink would become the most consumed beverage, other than water, globally. On the flip side, they also had no clue that their faces would be forgotten even though the pigment of the drink mirrored their own.

It was stories like this that got us into coffee. What was once merely a drink of necessity turned into an ode to our ancestors. After learning the history and seeing the current realities, every cup of coffee made and consumed felt like an invitation to drink purpose, meaning, fulfillment.

As coffee enthusiasts and local residents, we care deeply about seeing people being able to take advantage of the new economic opportunities being presented in our corner of the city. We're located in The West End—historic Atlanta neighborhood with a rich history of black entrepreneurs and culture. It is also experiencing a rich revitalization that's been lacking the presence of new black and brown entrepreneurs. Our hope is that Portrait Coffee is a catalyst for new representation and growth. Join us in pouring a new narrative.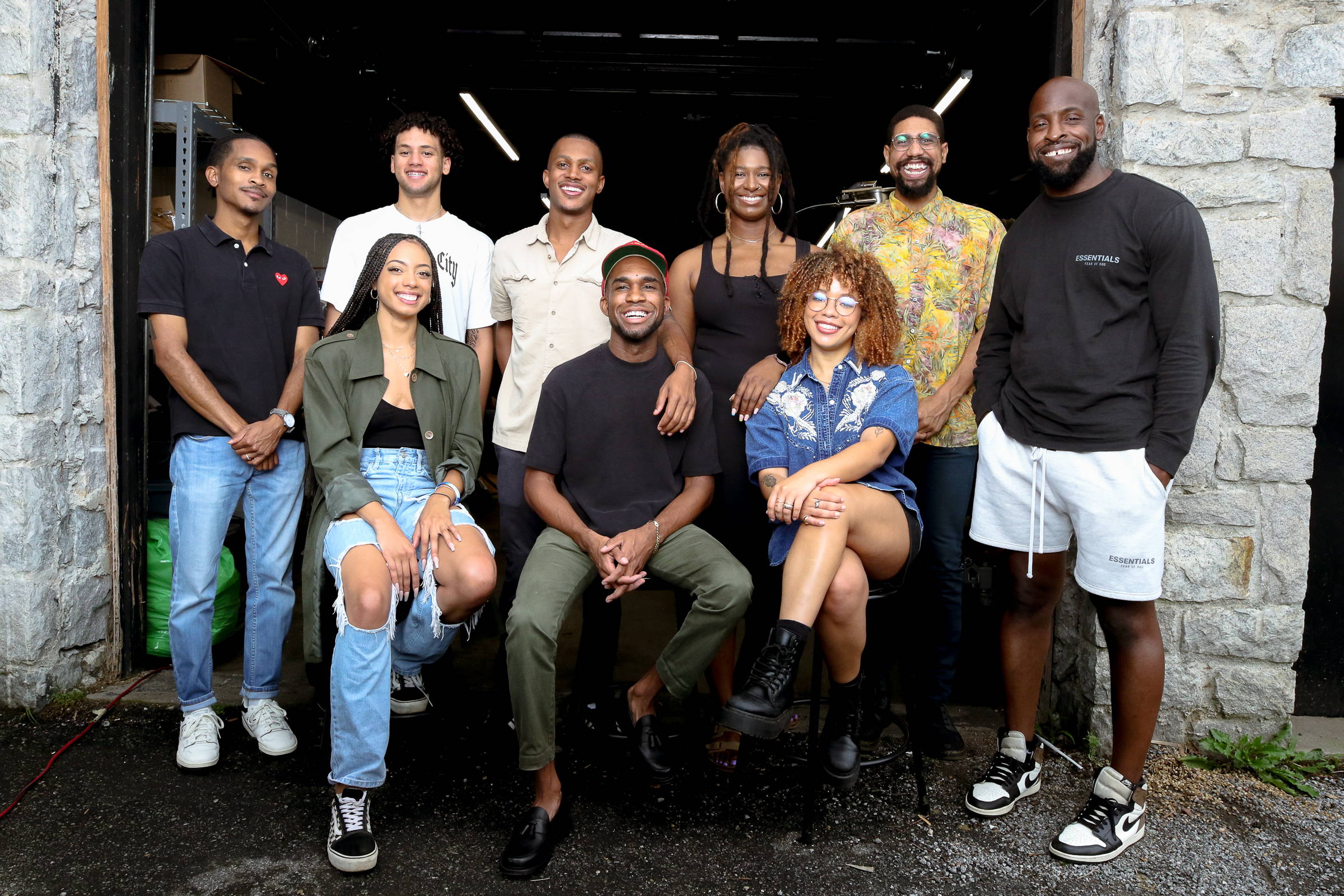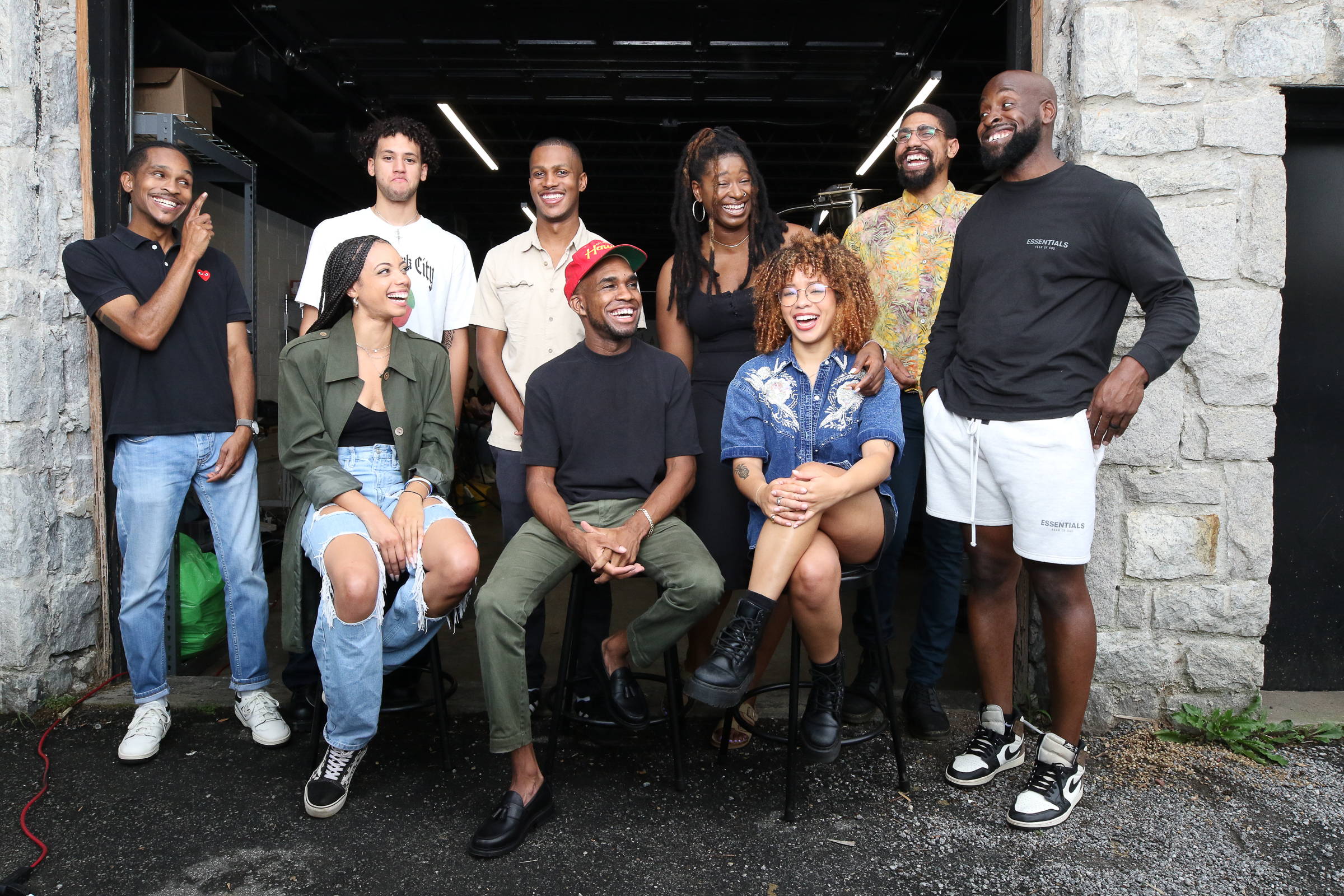 Our entire team is comprised of residents of Atlanta who are deeply invested in seeing the Historic West End continue to flourish. We're a diverse team with unique experiences in business operations, marketing, communications, design, and community development. Portrait Coffee's goal is to empower and equip Atlanta natives and residents with genuine career and life opportunities in the world of coffee.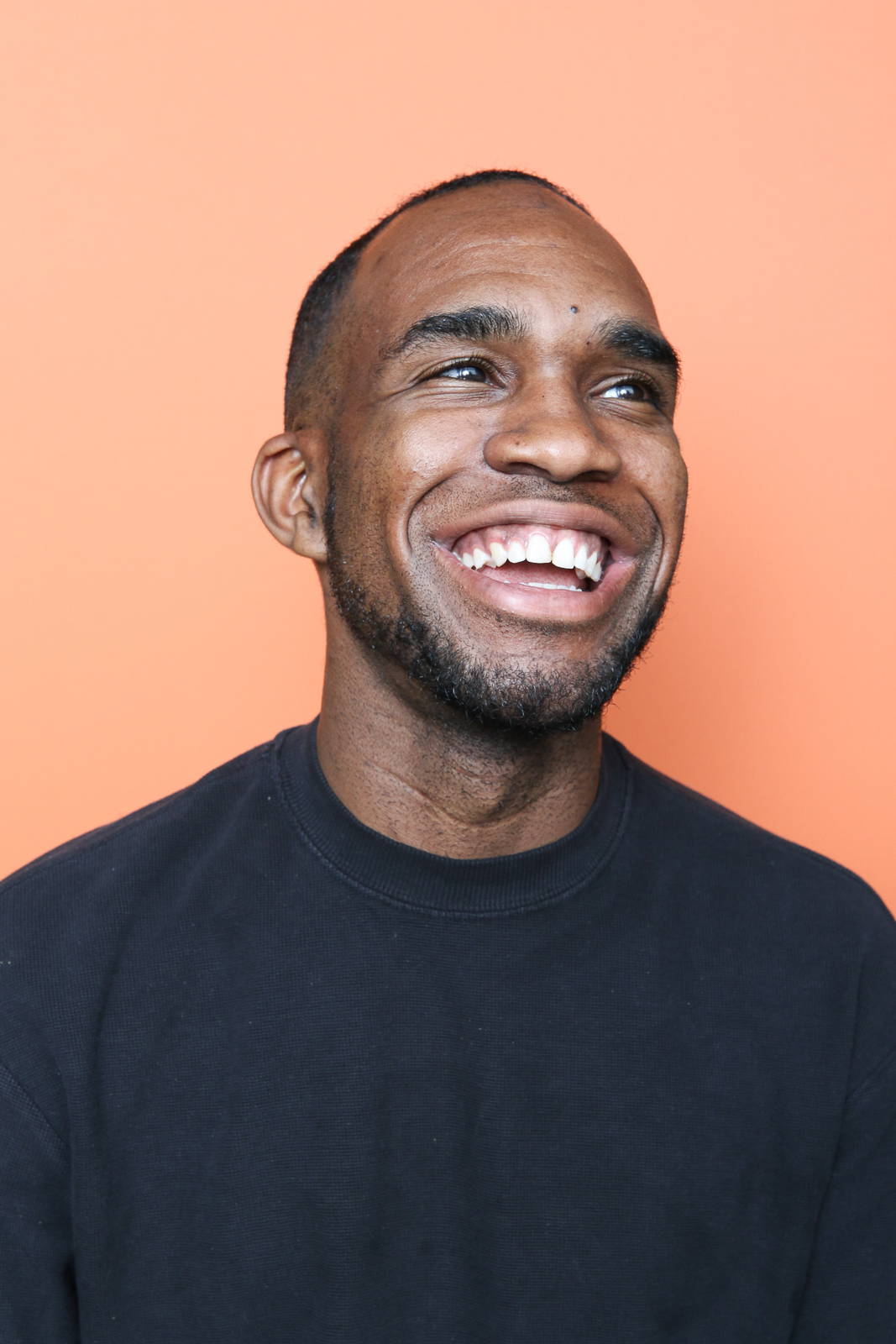 Aaron Fender is the CEO & co-founder at Portrait Coffee. He originally started his coffee journey as a barista back in 2012 and since has had the chance to learn & experience different opportunities across the coffee supply chain.
Aaron is a husband, dad, aspiring cook, amateur wine enthusiast, and avid learner. He says he finds the most joy in building community through hospitality & FUN!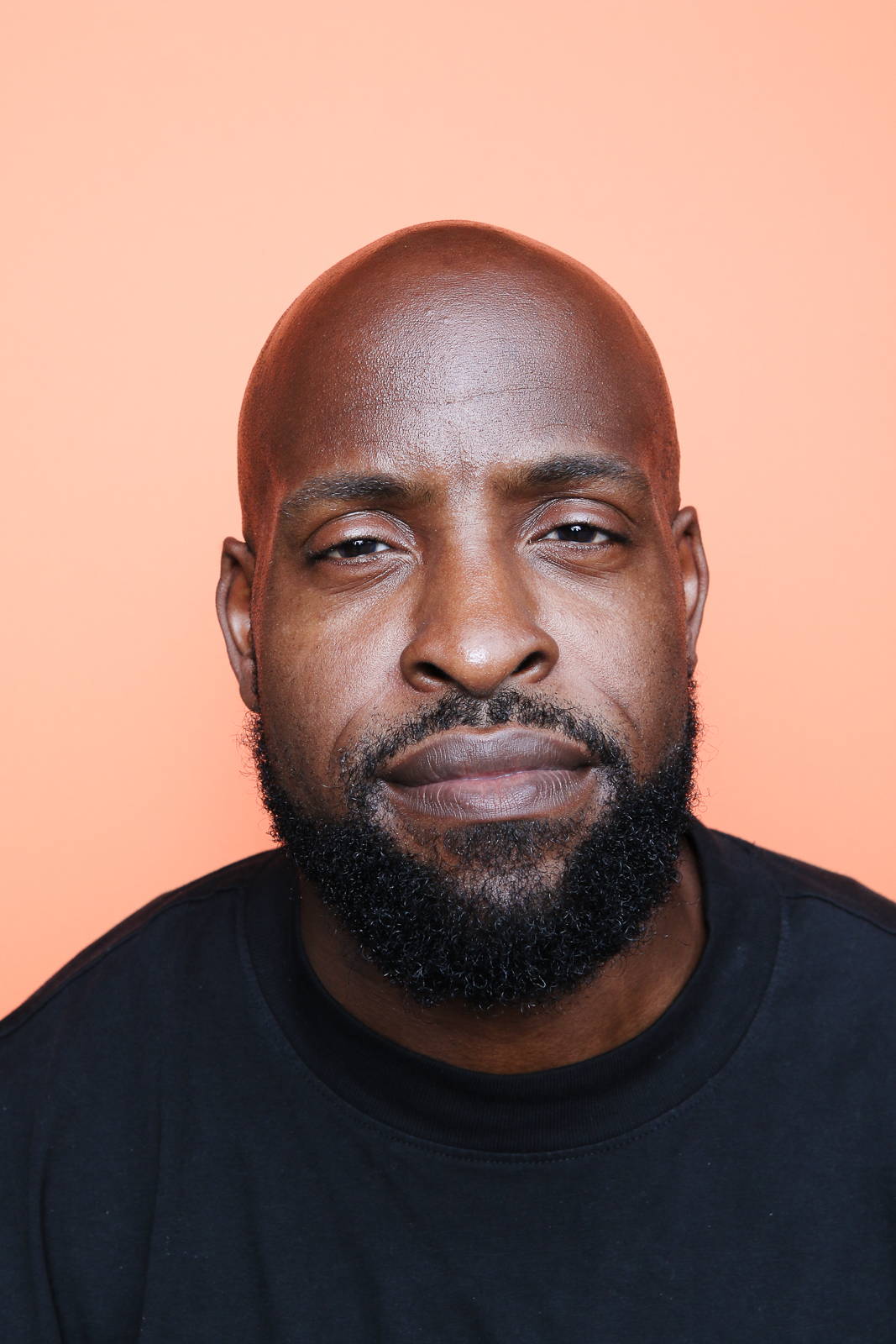 John Onwuchekwa is originally from Houston, TX but has spent more of his adult life in Atlanta than any place else, so the A feels more like home to him nowadays. John got started in coffee reluctantly. He needed it for the caffeine, then realized there was a whole world that he'd been left out of. The more he started to explore it, the more he lamented the fact he didn't see many people that looked like him. He was about to throw it all away until John stumbled upon a book and realized that coffee was discovered in Ethiopia. Once he found out that coffee grows where Black and Brown folks grow, he was hooked in a way that he hasn't been able to break free from.
At Portrait, John's role is free-flowing. He is a co-founder and tends to exist and operate in clouds and come in for landings when there's a story to be written, a narrative to be shaped, or an idea to be presented. He love stories and the connecting power of coffee.
"I love the fact that it's more than a product, but a platform to do good. I spend my time ideating about creative ways that coffee can be a force for good, and the partnerships that might be able to extract all of that goodness."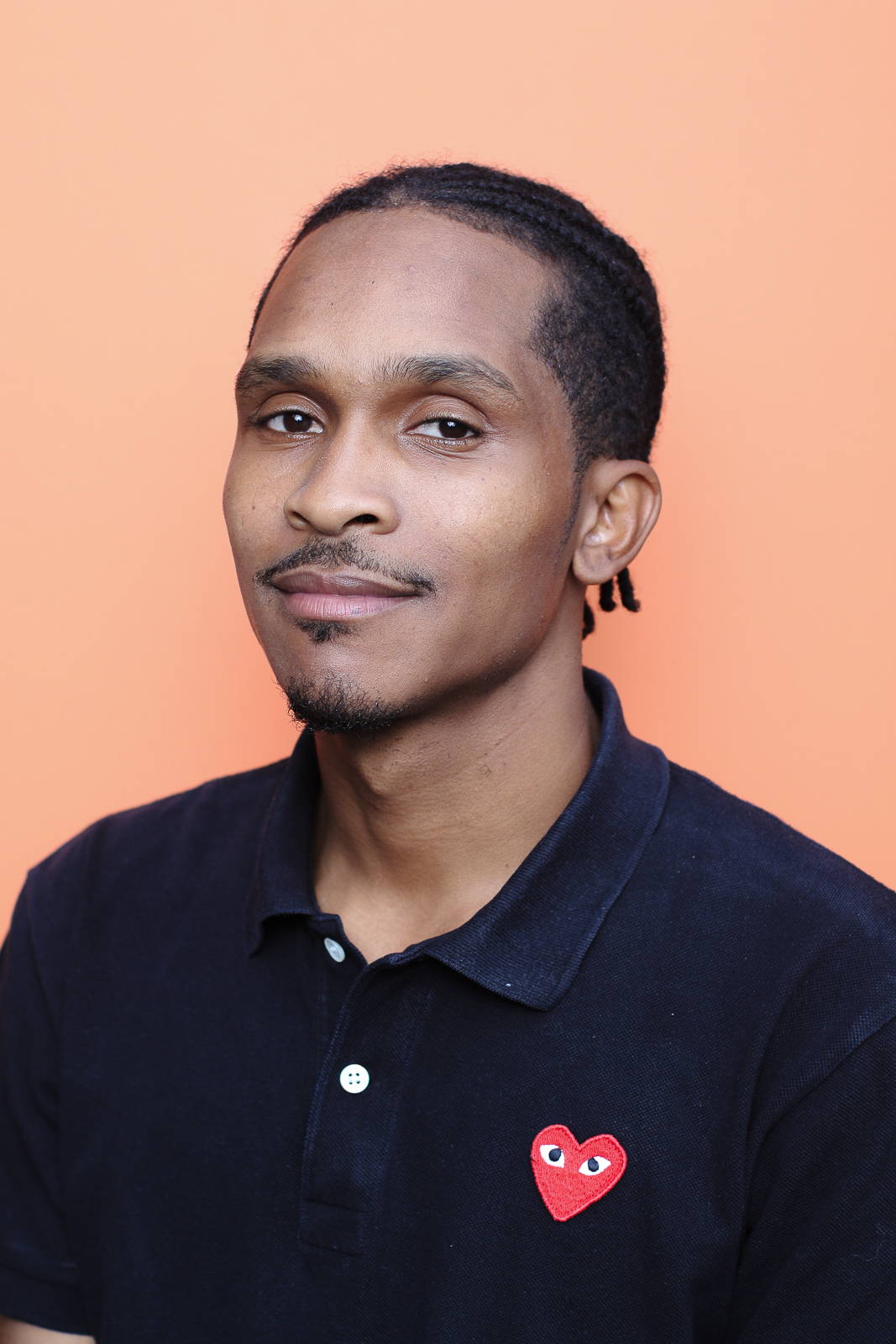 Co-Founder & Head of Brand and Marketing
"I started a coffee company with people I love, and that to me is the biggest trophy. But they don't make no awards for that."
Marcus Hollinger is one of our co-founders from Kansas City, MO, and seasoned by Lexington, KY. He got started in coffee when one of his homies invited him to have a cup of coffee and then asked him to start a business with them.
Overseeing Brand and Marketing, Marcus shapes the outward-looking pieces of Portrait. Outside of coffee, Marcus says that hobbies are his hobby. Right now, he's into skateboarding, drawing, and making himself a better Husband, Father, and friend.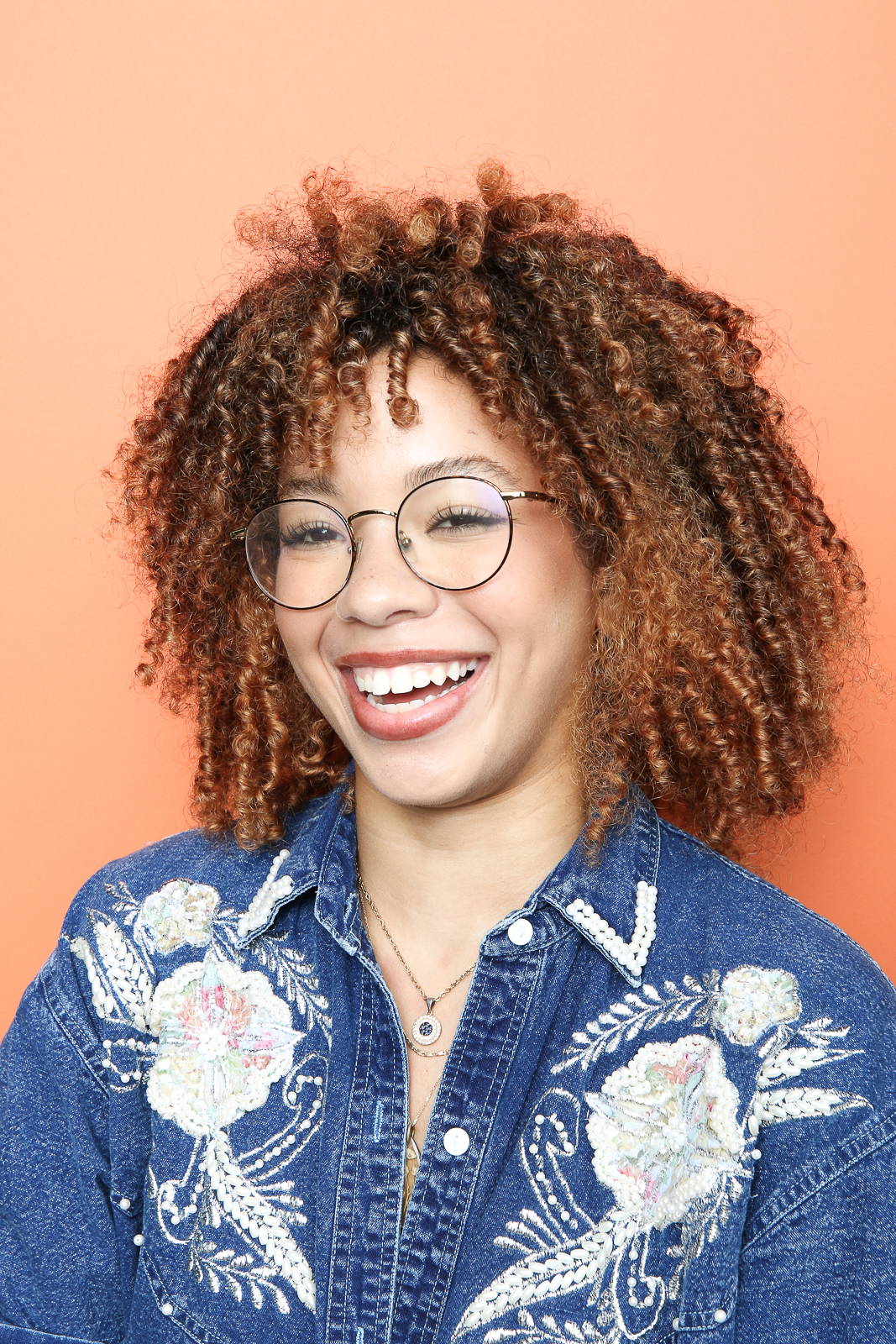 Christine Ramirez joined Portraits team in early 2021 and now serves as our Marketing Coordinator. As Marketing Coordinator, Christine oversees our social media, email marketing, and various projects we release throughout the year. Christine loves her work at Portrait because of the incredible team, collaborators, and coffee we can introduce to our community.
In 2018, she started working in coffee shops in Orlando, her hometown. Now living in Atlanta, Christine loves going to concerts & festivals, running, reading, cooking, and visiting every coffee shop she encounters.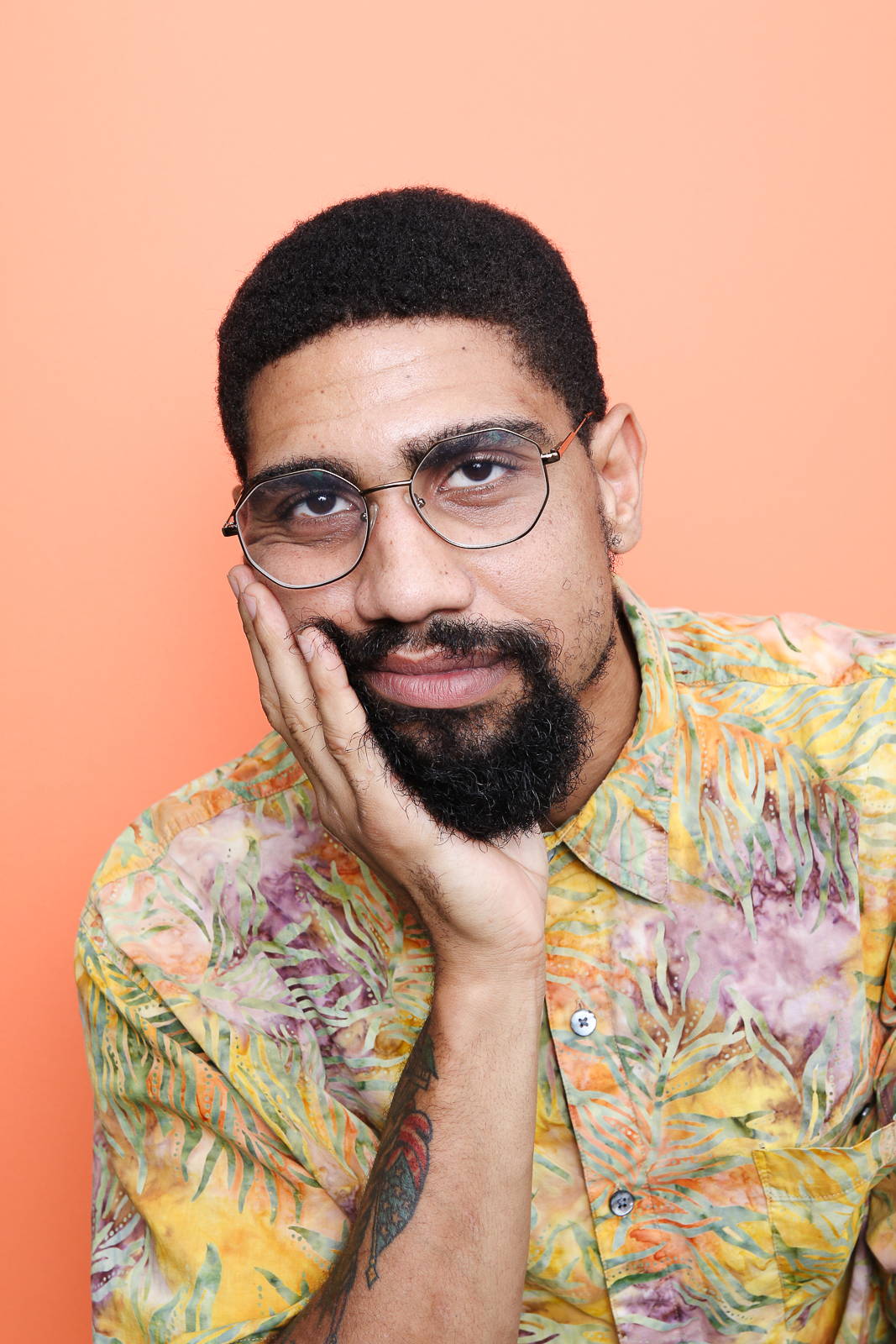 Production Associate & Roaster
DJ Thomas was born in Newburgh, New York, and grew up in Cartersville, GA. He has always been interested in cooking and one day understood that coffee is just as complex as food. From there, his curiosity peaked and he started visiting coffee shops around Atlanta. His friend was working at a shop and told DJ they were hiring baristas, so he decided to apply. DJ has been crazy about coffee since the first training at that shop.
DJ is Portrait's Lead Roaster where he sets the roasting schedule for the week and oversees the roasting completion and quality. He started at Portrait in May 2021 and has loved every minute of it! DJ is super excited to be able to do this with the best people Atlanta has to offer.
Besides coffee, DJ enjoys skateboarding, overanalyzing music/TV/movies, tending to his garden and houseplants, petting his precious kitty cat, and sitting on a good porch hanging with friends. He always appreciates thoughtfulness and looking out at the world instead of at his feet, so anything that helps the planet interests him greatly.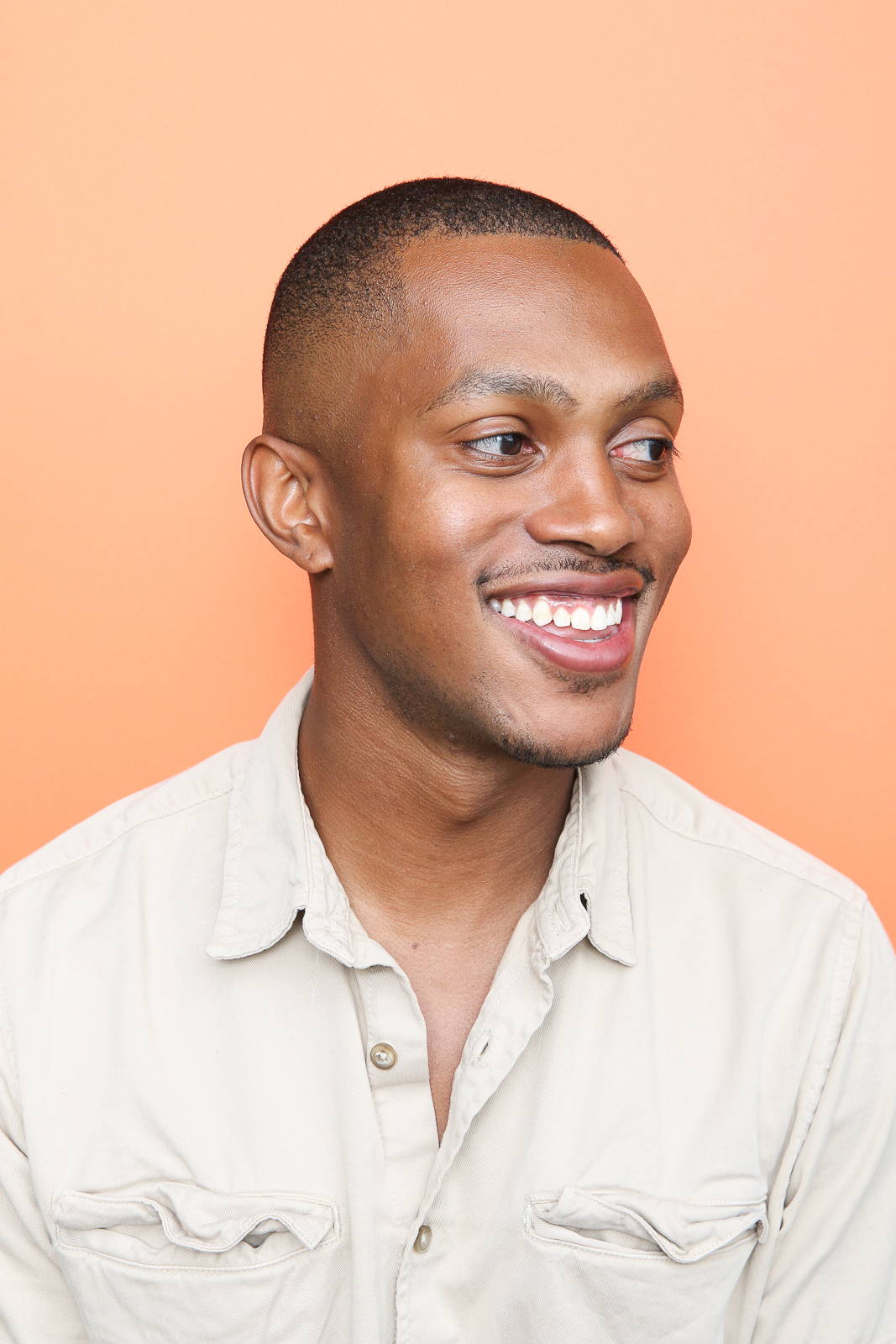 Khalid Smith is one of our OG Portrait team members, starting in 2019. His first experience in the coffee industry was working at a shop, where he knew nothing about coffee but slowly learned more about the coffee supply chain and the process it goes through from seed to cup.
Now as Operations Manager, Khalid is responsible for the (what do you do in that role). (What do you love about your role) Khalid is usually playing soccer, camping, hiking, farming, or cooking when not at the roastery. We also have to mention that Alton Brown told Khalid that he made him the best cortado he's ever had in his life.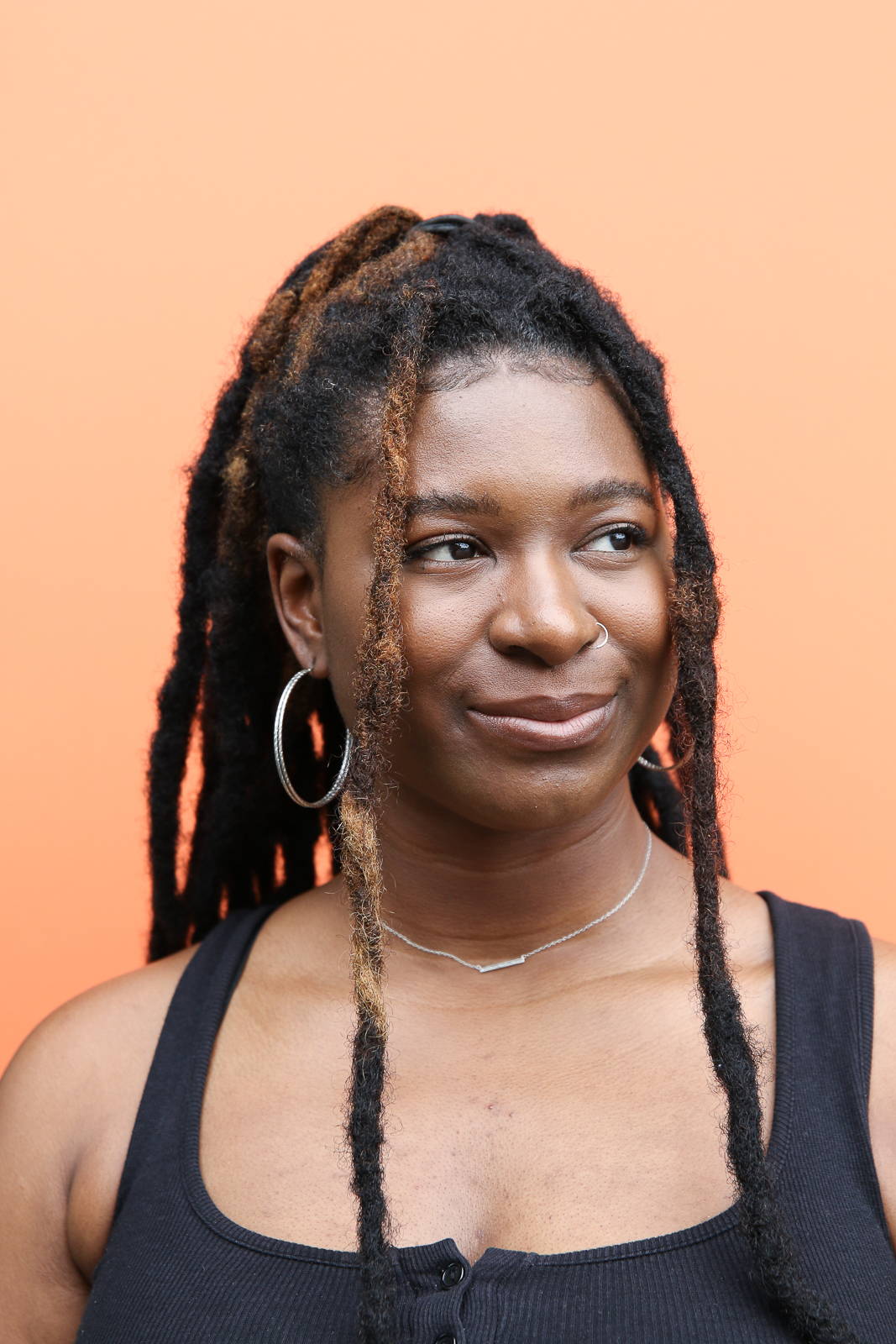 Production Associate & Roaster
Kayla Scott is our newest team member, who joined in April 2022. She describes herself as a coffee professional by day and a gamer girl at night. Kay started in the coffee industry after graduating college in 2015 and began working a part-time coffee job in Durham, North Carolina.
Kay is currently one of our Production Associates, where she roasts our coffees and fulfills incoming orders. She enjoys working at Portrait, not only because she's passionate about coffee and people, but because she loves her coworkers.
She is a 2021 Glitter Cat Barista Competitor, Counter Culture Certified Barista, and a coffee consultant that helped open three different coffee shops in the greater Atlanta area. Outside of coffee, Kay enjoys hanging out with her friends, visiting new restaurants in the area, and watching films.