 A content series sponsored by Oatly highlighting the work of inspirational Black creators in Atlanta.

This project is dedicated to using coffee as a platform to do good and showcase passionate individuals reimagining their industries in the same way we've sought to do with specialty coffee.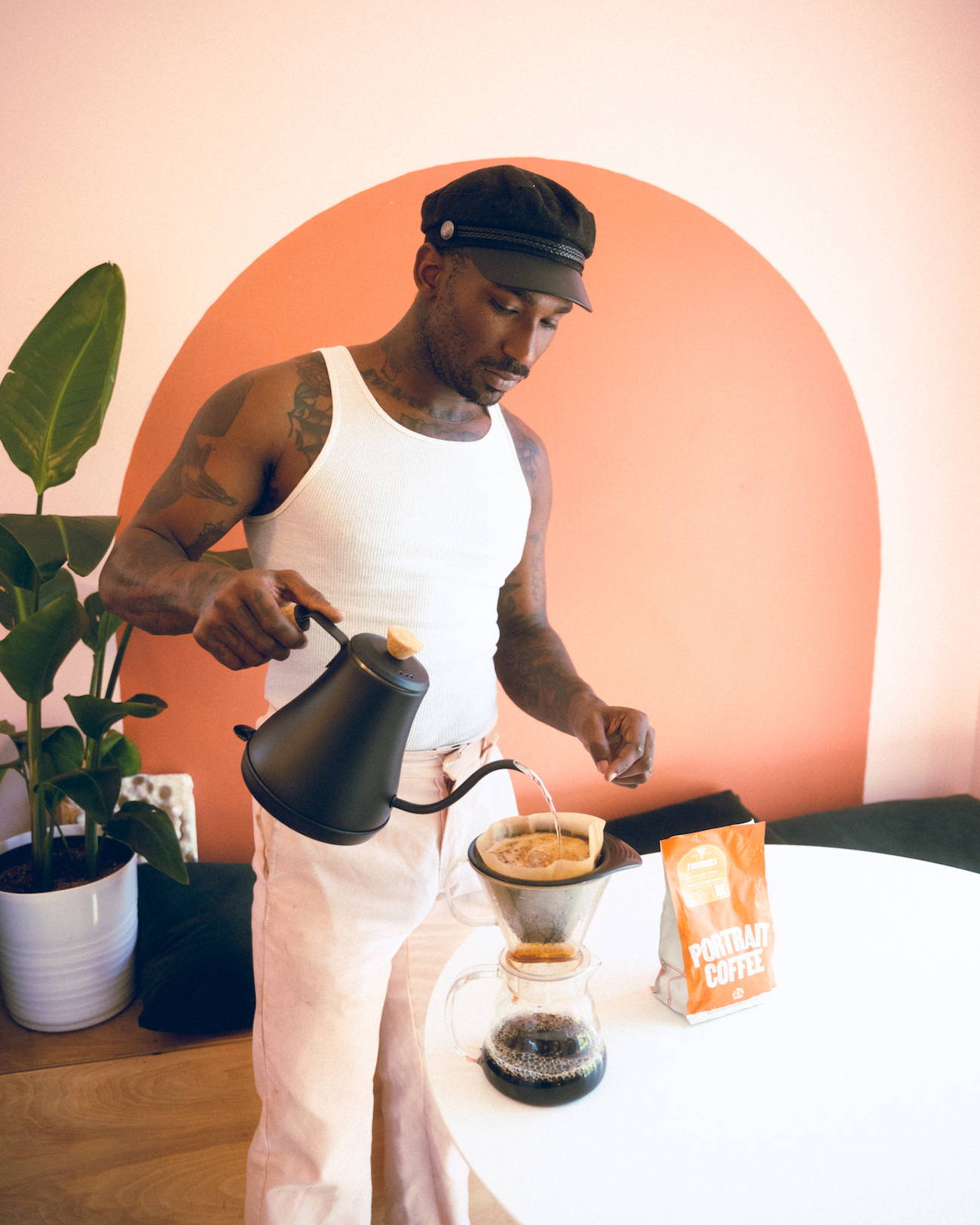 A brilliant innovator, artist manager, entrepreneur, podcaster, and coach. This ATL native dedicates her life to empowering others to be themselves for a living and has been able to create spaces where innovators can get together and create something beautiful.

A self-taught multi-disciplinary artist and founder of Playroom, a capsule collection of functional sculptures. Robby's imagination and courage to bring culture into the furniture world inspires us the most.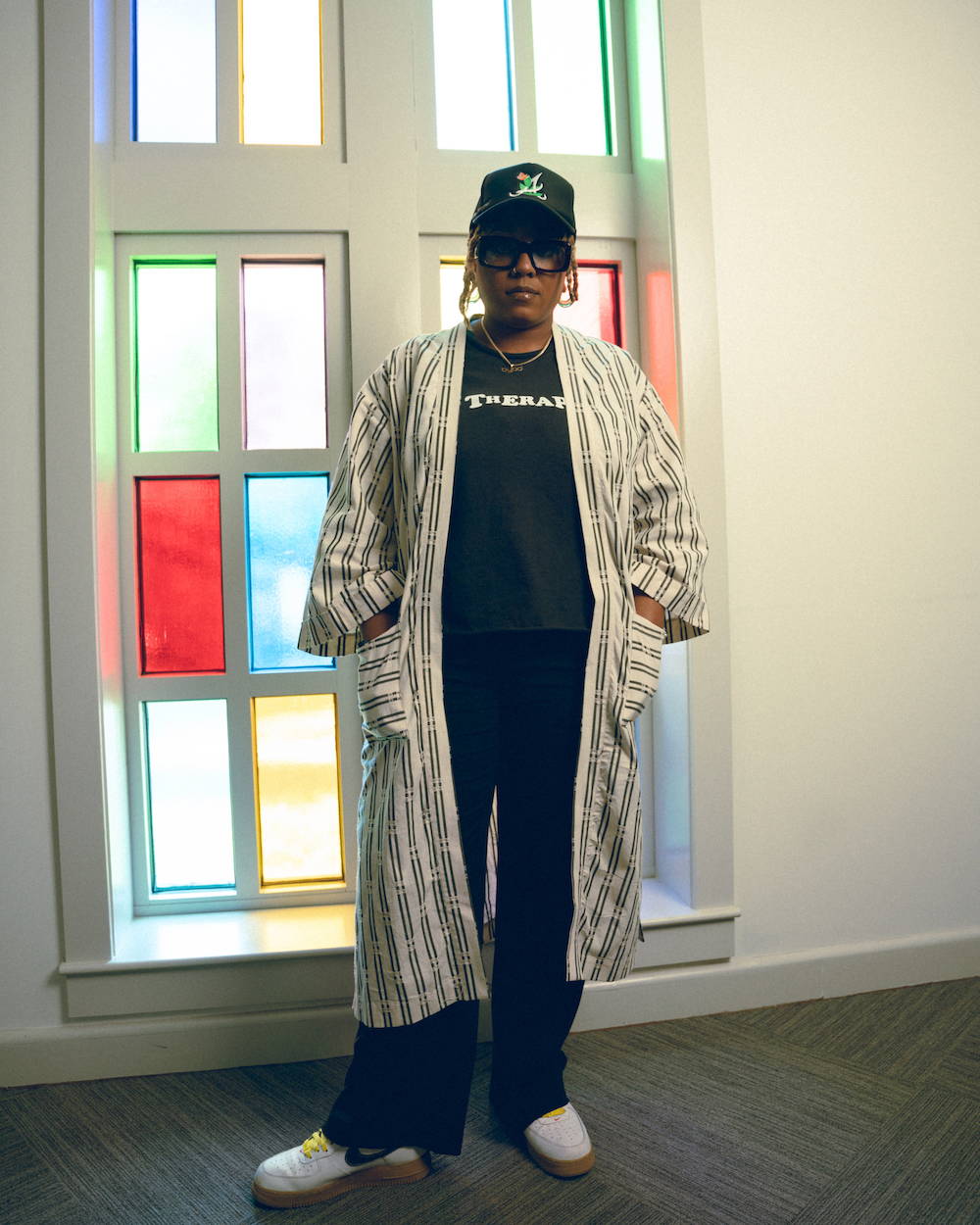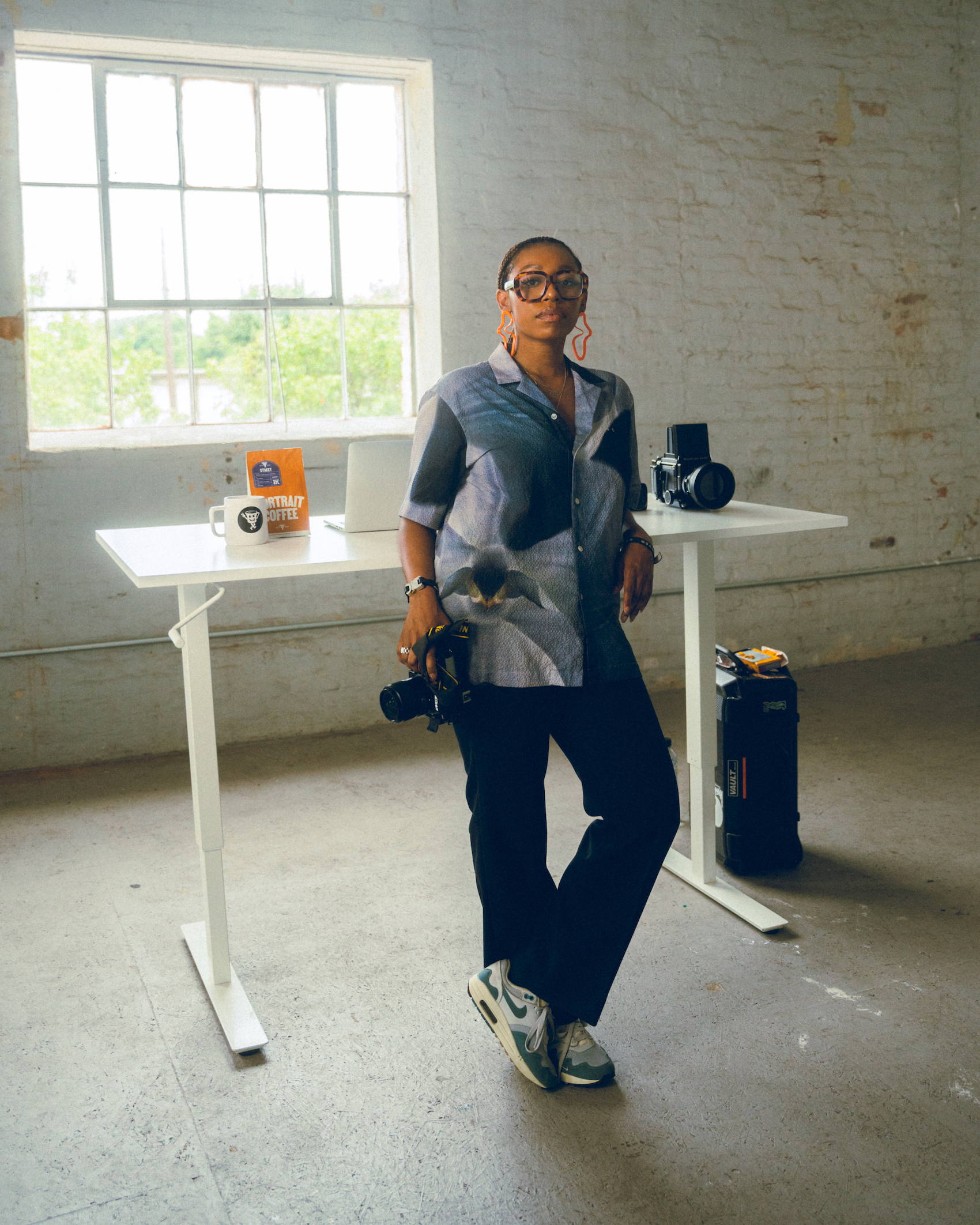 A brilliant educator, mother, entrepreneur, and coach. As the executive director at the Veritas School of Social Sciences, Kellye has partnered with us to speak about creativity within education and how our coffee fuels her work.
An incredible artist, editor, photographer, and visual director. Yvette is known for creating meaningful connections from the art to the observer. As a visual director for Player 99, Yvette creates visually interesting pieces both digitally and physically.