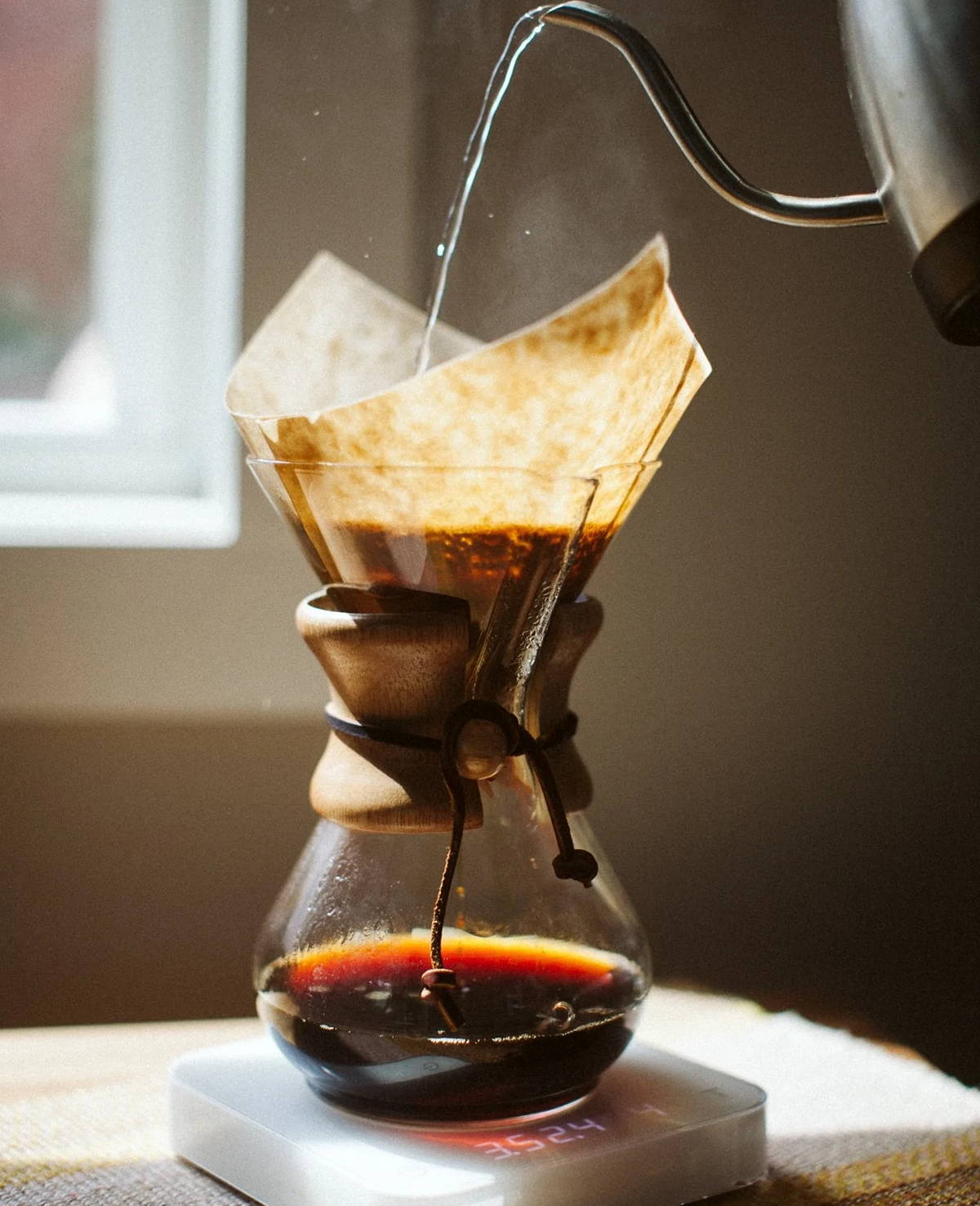 Recipe 001 - The AeroPress
This is the technique of choice for many coffee lovers. It offers quick brewing and extraction capabilities, with a dynamic cup of coffee that can be adjusted uniquely for your palate. The best part: this can all be done in under two minutes!
5 Tips to Brewing Better Coffee at Home
Nothing is more frustrating than buying a bag of fresh coffee and not being able to taste the flavors you read on the bag. Here are some quick tips on how to brew mouthwatering coffee at home.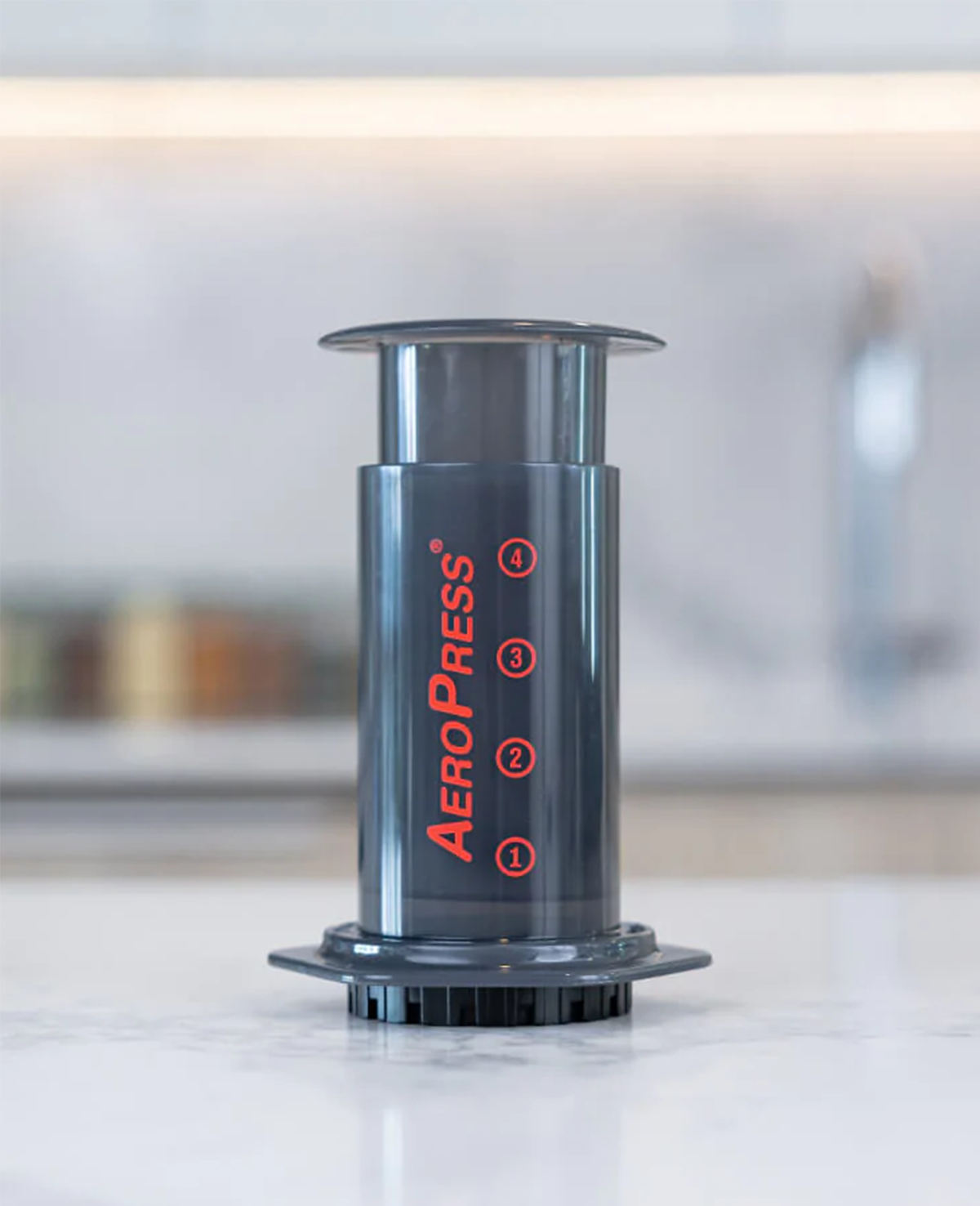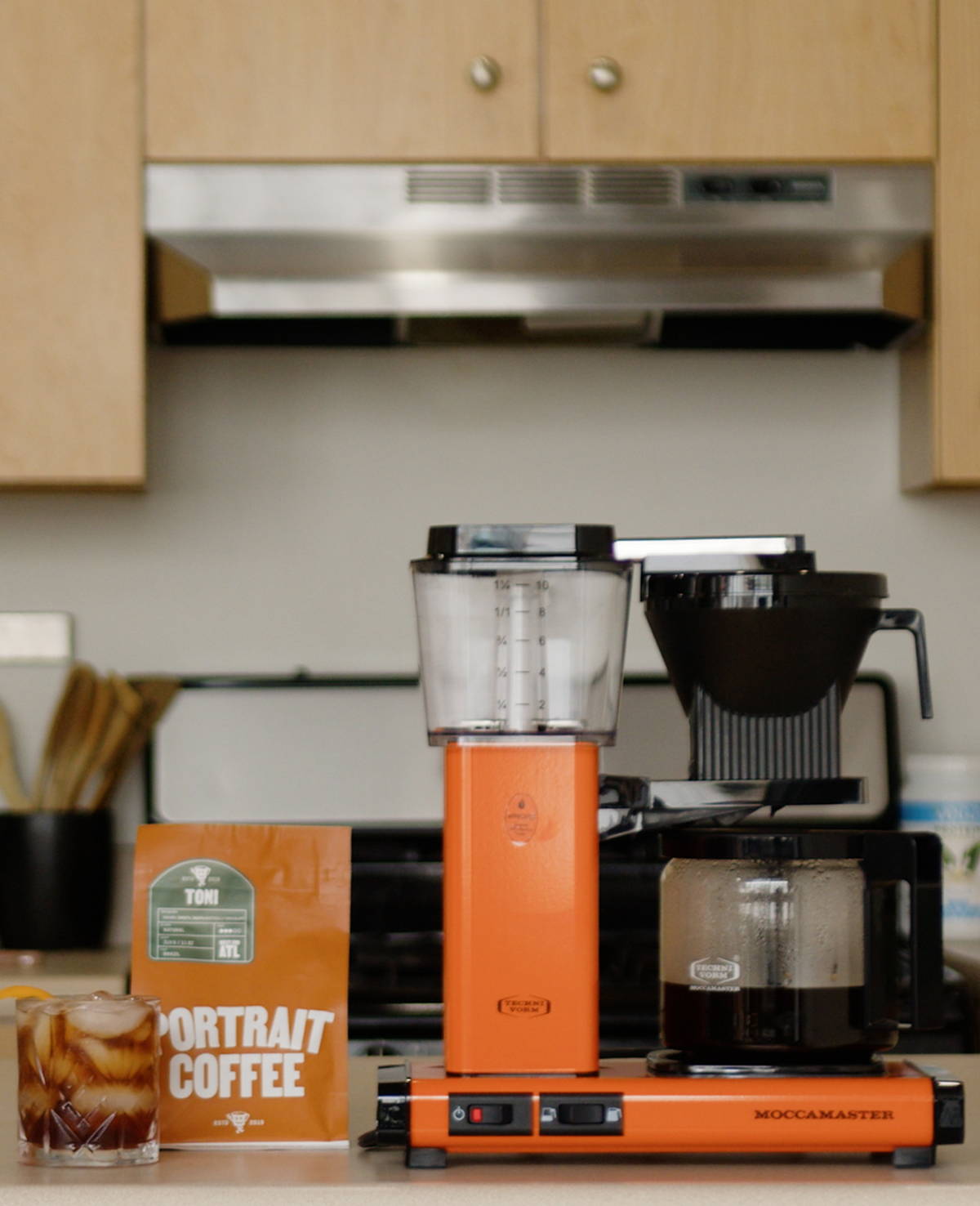 Recipe 002 - Paulie Walnuts
A wintery drink made with vermouth, amaretto, and Portrait's chocolate-ty medium-dark roast Toni, the Paulie Walnuts may be enjoyed best with a roaring fireplace in the background - but it will warm your spirits any time of year.